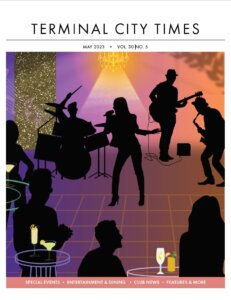 Read May's Terminal City Times here.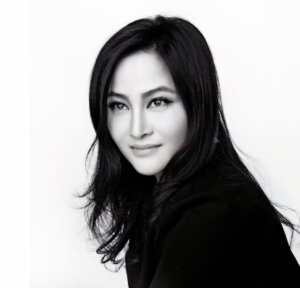 PRESIDENT'S LETTER
Dear fellow members,
Now that May has finally arrived, we can only hope for some consistent blue skies and a bit of sunshine to welcome the return of patio season. May is also that time that we celebrate and honour all the mothers out there!
The Club will be hosting its annual Mother's Day Brunch on Sunday, May 14 with three time slots available: 10:30 a.m., 11:00 a.m. and 12 noon. Registration is highly encouraged, as space is starting to fill up.
April was another busy month for the Club with our Easter Brunch buffets, a sold-out Duelling Pianos, and our regularly scheduled live music and member-led discussions. This month will feature a special tequila tasting to commemorate Cinco de Mayo, the second edition of Meet Me at the Bar, a TCC Club Night, and even a Comedy Night. Be sure to keep an eye out for our Quarterly Events Calendar around the Club for events that suit you.
The hope is to start hosting more events outside when the weather cooperates. As I've mentioned in my previous notes, we will have brand new patios outside the Fitness Centre and Grill to look forward to! If you prefer to host a client or friends and family for a lunch or dinner, reservations are highly encouraged to secure your favourite spot. Also, the Pub patio on Cordova Street is always open for business.
I want to bring your attention to an important initiative that the Club has been involved in since 2012: the TCC Foundation. This philanthropic wing of our Club has helped support the Admiral Seymour Elementary School for the past 10 years, providing a holiday meal and gifts for the entire school. As someone who has volunteered at this event in the past, it was a truly memorable day, and something that has a positive impact on the school and their students year in and year out.
The TCC Foundation is administered through the Vancouver Foundation and provides a tax receipt for donations and can accept complex securities. This foundation is an excellent avenue for the Club to support local charities and organizations and is something that I hope can grow with the help of membership. You can donate directly, or for more information, please reach out to [email protected].
I've had lots of questions these past few months about our member-focused meeting rooms on the 2nd Floor. The Club Rooms are now fully available for bookings on half-day and full-day rates. Each room is fully serviced and can meet you (or your organizations) needs on a temporary or more routine basis. The rooms can be booked through OpenTable or [email protected].
For those of you that didn't know, there are plenty of liquor lockers available in both the Members' Lounge and the Grill, and only a handful of Wine Lockers available. If you are interested in signing up for a locker, you can do so through the Beverage team or by reaching out to [email protected].
I'm looking forward to a busy Spring at the Club and cannot wait to enjoy our beautiful patios in the very near future!
Sincerely,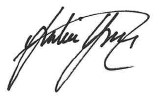 Julia Yan
President, Terminal City Club