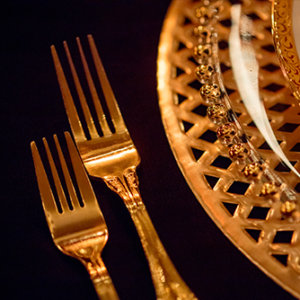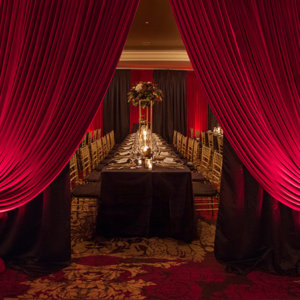 Host
What's the occasion?
Terminal City Club has a reputation for exquisite food and professional service. From grand galas to intimate private dinners, our experienced catering team is delighted to assist you in arranging your next corporate or social event.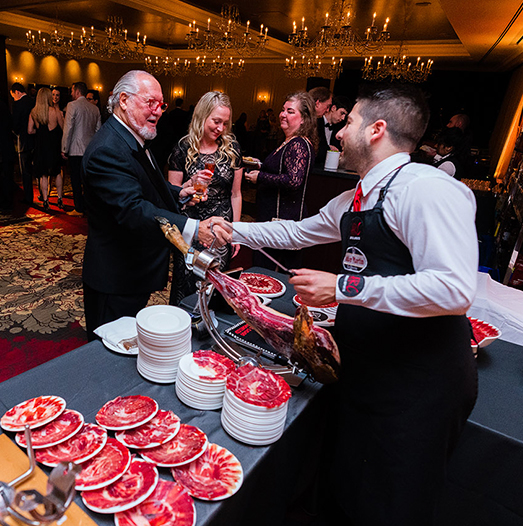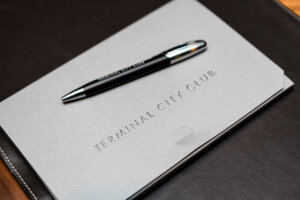 Escape
Where will your membership take you?
Consider a staycation with our local hotel partners. Travelling further afield? You're connected to hundreds of affiliate clubs around the world.